12oz Carpet Cleaner Spray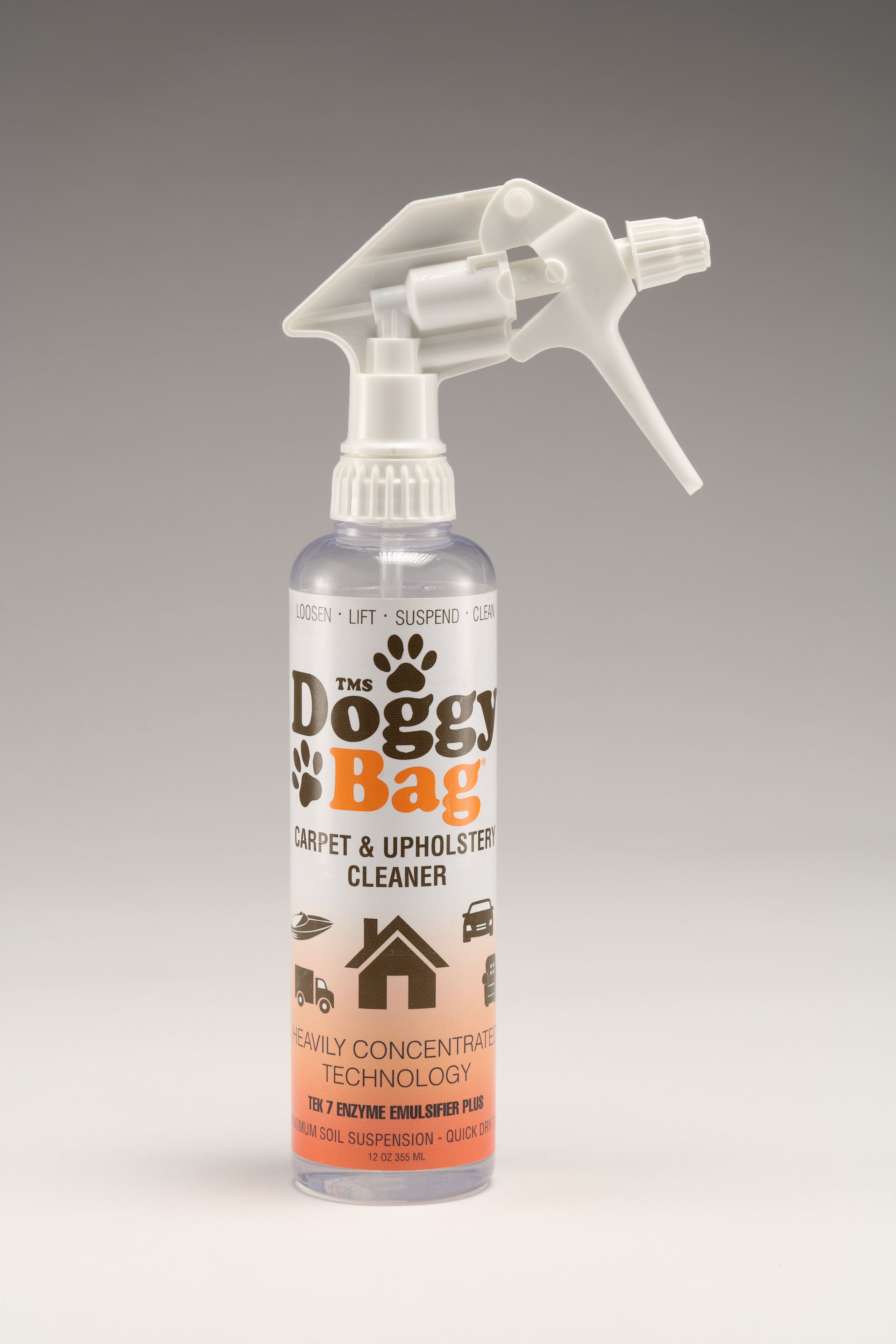 12oz Carpet Cleaner Spray
12 oz Carpet Cleaner Spray
Eliminate Any Spots!
 
All natural living enzyme, completely safe and non toxic for all animals.

Easy To Use, Just Spray It On:
Let it loosen, lift, & suspend soil
Rub surface briskly with a damp towel
Wipe with clean, dry towel
Easily Removes:
Urine
Vomit
Wine
Coffee
Oil And More
You can use it in your carpet cleaning machine too!